In memoriam: Sports personalities who died in 2019
Niki Lauda, 70
Austria's three-time Formula One world champion died on May 20, eight months after a lung transplant. Lauda suffered severe burns on his face and hands, and inhaled toxic fumes which damaged his lungs when his vehicle burst into flames at the Nurburgring in 1976. Despite being given the last rites in hospital he made an almost miraculous recovery to race again just six weeks later still bandaged and in intense pain.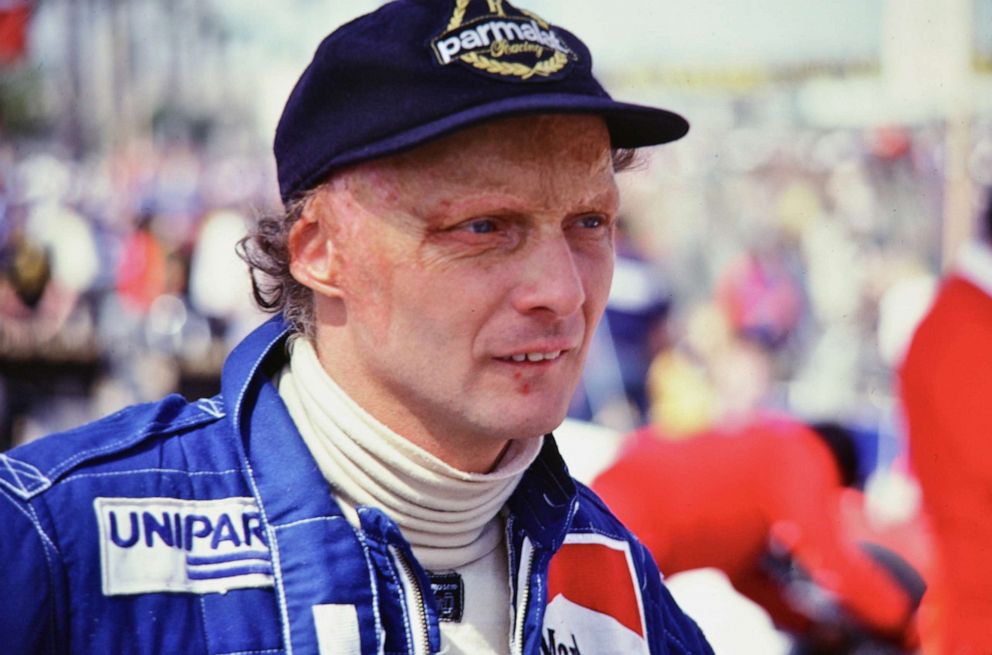 Jose Antonio Reyes, 35
The former Spain international was killed in a car crash on Jun 1 on the main road from Sevilla to Utrera. Reyes was part of Arsenal's unbeaten 'Invincibles' who won the 2003-04 Premier League title. He later had spells at Real Madrid and Atletico Madrid.
Marieke Vervoort, 40
Belgian Paralympic champion Marieke Vervoort, suffering from a degenerative muscle disease, ended her life on October 22 through euthanasia. Vervoort announced her intentions after the 2016 Rio Games after detailing her struggle with constant pain, paralysis in her legs and a condition which left her barely able to sleep.
Bob Willis, 70
The former England paceman, who famously bowled his country to a dramatic Test win against Australia in 1981, died on Dec 4. Willis played in 90 Tests, taking 325 wickets with his aggressive pace bowling and also captained England for a spell before retiring in 1984 and taking up a career in broadcasting.
Chester Williams, 49
The left winger in South Africa's side that won the 1995 Rugby World Cup died of a heart attack on Sep 6 after returning home from a gym session. Williams was the only black player in the triumphant 1995 side and has been credited by many with breaking barriers in a team reserved for whites for many decades.
James Small, 50
The former South African winger, a member of the celebrated 1995 Rugby World Cup winning squad, died of a heart attack on Jul 10. Small was famed for keeping rampant Jonah Lomu at bay when the Springboks won the World Cup final in Johannesburg, a historic moment for the country just a year after the end of white-minority apartheid rule.
Gordon Banks, 81
England's goalkeeper during their triumphant 1966 World Cup campaign, Banks passed away on Feb 12. A legendary save he made from Pele at the 1970 World Cup came to define his career. "The save was one of the best I have ever seen," Pele recalled.
Tyler Skaggs, 27
The Los Angeles Angels pitcher was found dead Jul 1 in his hotel room ahead of a game against the Texas Rangers. A toxicology report showed Skaggs had ingested a lethal mix of alcohol, fentanyl and oxycodone.