Types of Athletic Shoes
A trail shoe is designed for those who prefer to run off road. This type of shoe has a deeper tread pattern for solid traction and offers more stability across the shoe than a normal running shoe.
Cross Trainers
A cross-training shoe is designed to take you from sport to sport with one pair of shoes. This type of shoe is not appropriate for someone who plans on running more than four to five miles a day. A cross trainer is usually made of a combination of mesh materials and strips of leather in the fabric. If the shoe has a "running" tread on the sole, it may be difficult to wear the shoe on a court for an exercise class or game.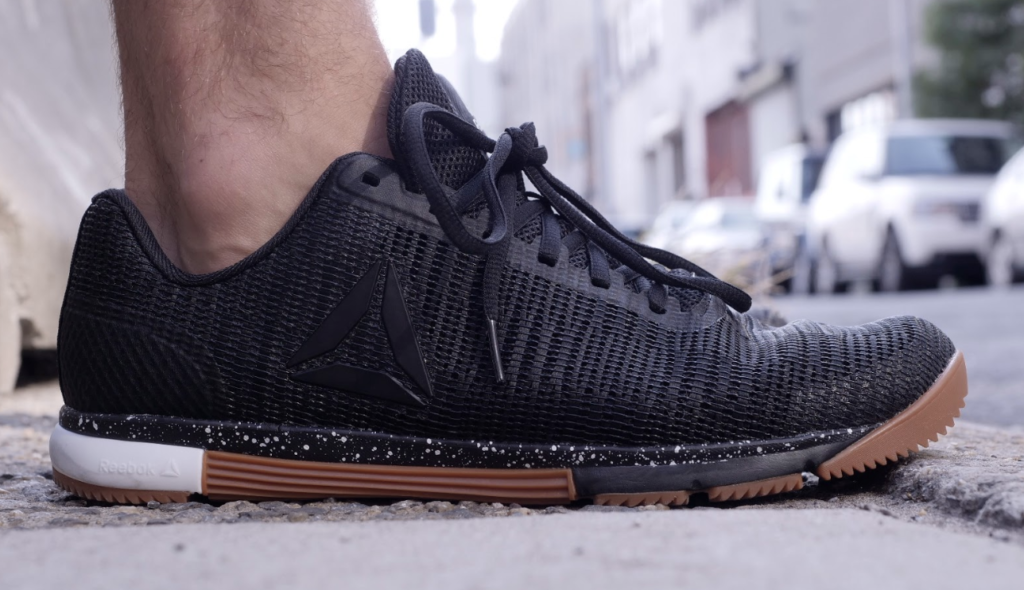 Walking Shoes
Walking shoes provide stability through the arch, good shock absorption, and a smooth tread. Walking involves a heel-toe gait pattern, so you want to make sure that the shoe, and particularly the counter, is stable. If you have arthritis or pain in the arch of your foot, you may benefit from a rocker sole that encourages a natural roll of the foot while walking.
Court Shoes
Court shoes include those designed for basketball, tennis, and volleyball. Court shoes have a solid tread and typically are made of soft leathers. They are designed to provide stability in all directions. They may have the traditional low upper cut below the ankle, or a high cut. The higher upper is commonly found on basketball shoes to offer increased stability to the ankle during jumping and landing.
Cleats
Many sports, such as soccer, lacrosse, football and baseball, require the athlete to wear a cleat shoe. Shoes with cleats (also called "spikes" or "studs") have multiple protrusions made of steel or hard plastic that provide additional traction on grass or soft turf.
There are different types of cleats for different sports, so it is important to consult with a coach or professional before purchasing a new cleat shoe. Cleats tend to run narrow — so if you wear an orthotic (a shoe insertion to provide added support), or plan on putting an extra insole in the cleat, you may want to purchase a brand that is known to have a wider cut.
Hiking Shoes
A hiking shoe needs to provide stability as you walk across uneven surfaces, as well as comfort and cushion in the insole to absorb the shock from various impacts. Hiking shoes also should have a good tread on the sole to keep your foot firmly planted on the surfaces that you encounter. Most hiking shoes have a higher upper, providing added ankle stability.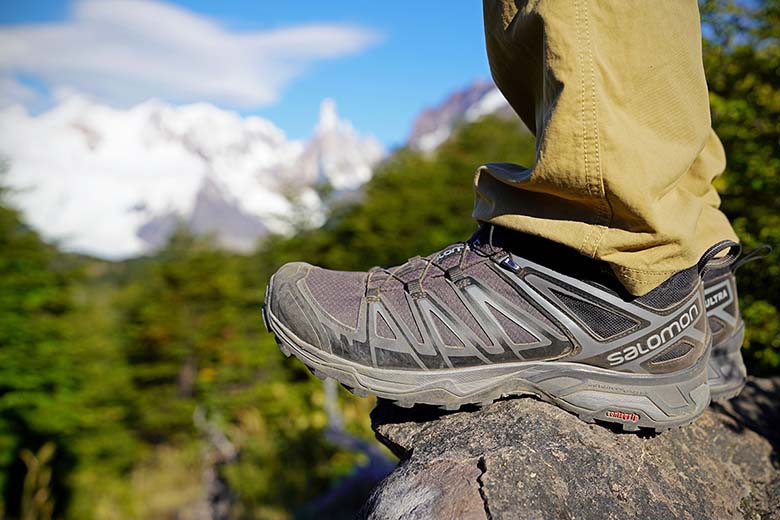 Other Sports Shoes
There are shoes designed for virtually every sport, including golf, ballet, skating, hockey, cycling, and skiing. As always, a professional can help you to purchase the shoe that is best for you and the sport you enjoy.
Skates and ski boots can be custom molded to fit your feet, providing extra stability. Golf shoes need to provide stability in the arch of the shoe as the game requires players to walk long distances on changing surfaces. If possible, it is best to purchase a golf shoe with a removable insole so that you can add an orthotic if necessary.
Cycling shoes are fit snuggly, without additional room for inserts. A cycling shoe with some cushion under the ball of the foot will help reduce any compression while you repetitively push the foot as it is securely attached to the pedal.